Please note: Luna transfers are currently only available via Keplr desktop extension.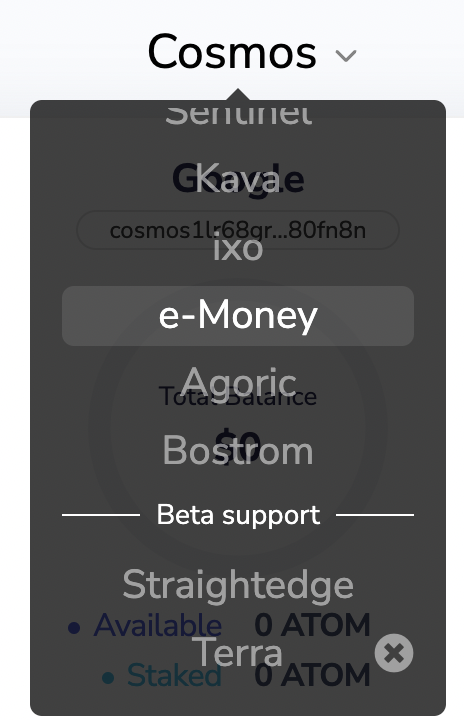 1. First, open your Keplr desktop wallet and click on the IBC dropdown menu and scroll until you see "Beta support." If you're trying to transfer Luna for the first time, you may need to manually add Terra to your Keplr wallet.
If the option for "Terra" is present, you can skip to step #5 to make a transfer.
2. To add Terra to Keplr, visit the official Osmosis dex site at https://app.osmosis.zone/ and click on "Connect Wallet" to connect Keplr to Osmosis.
3. Click on "Assets" on the left hand menu, and then click on "Deposit" next to Terra - Luna.

4. Once you click on "Deposit," you should see two prompts, 1) for a chain request and 2) for a connection request. Approve both to move forward.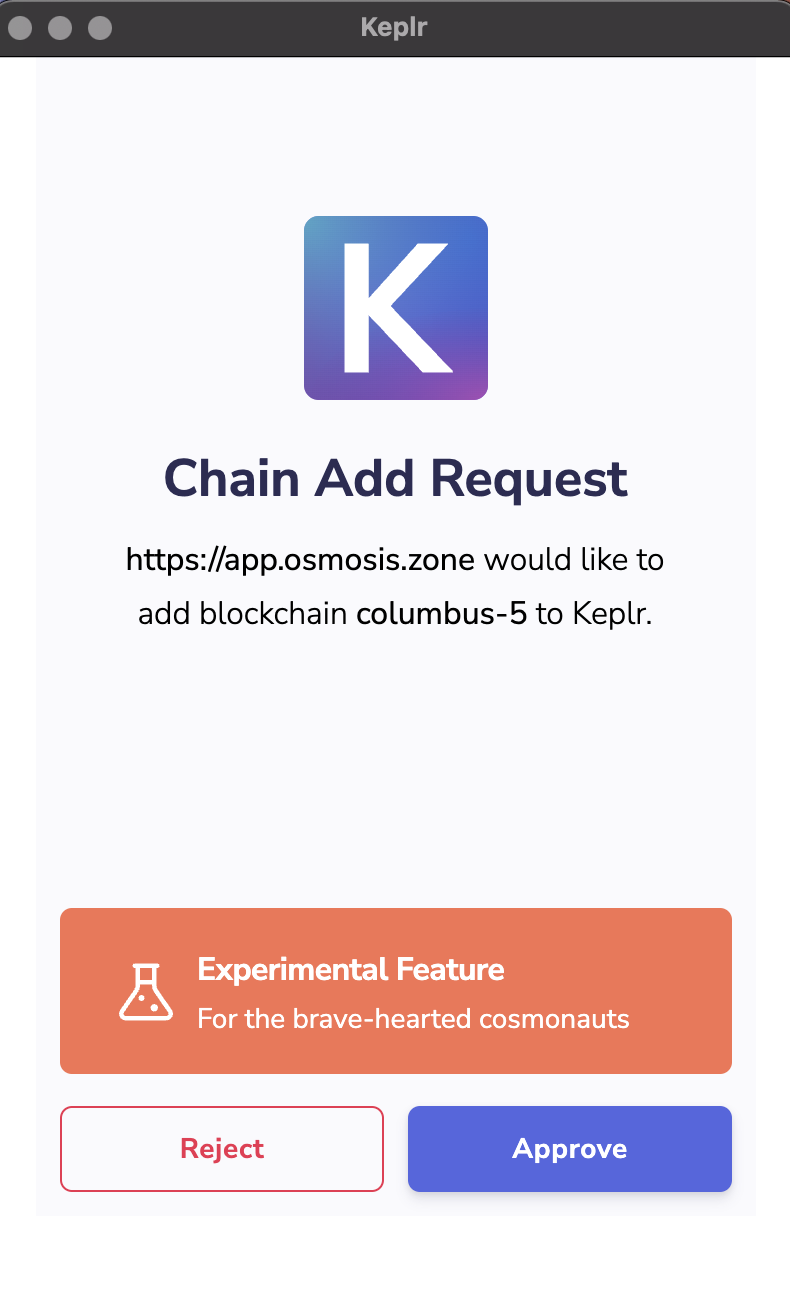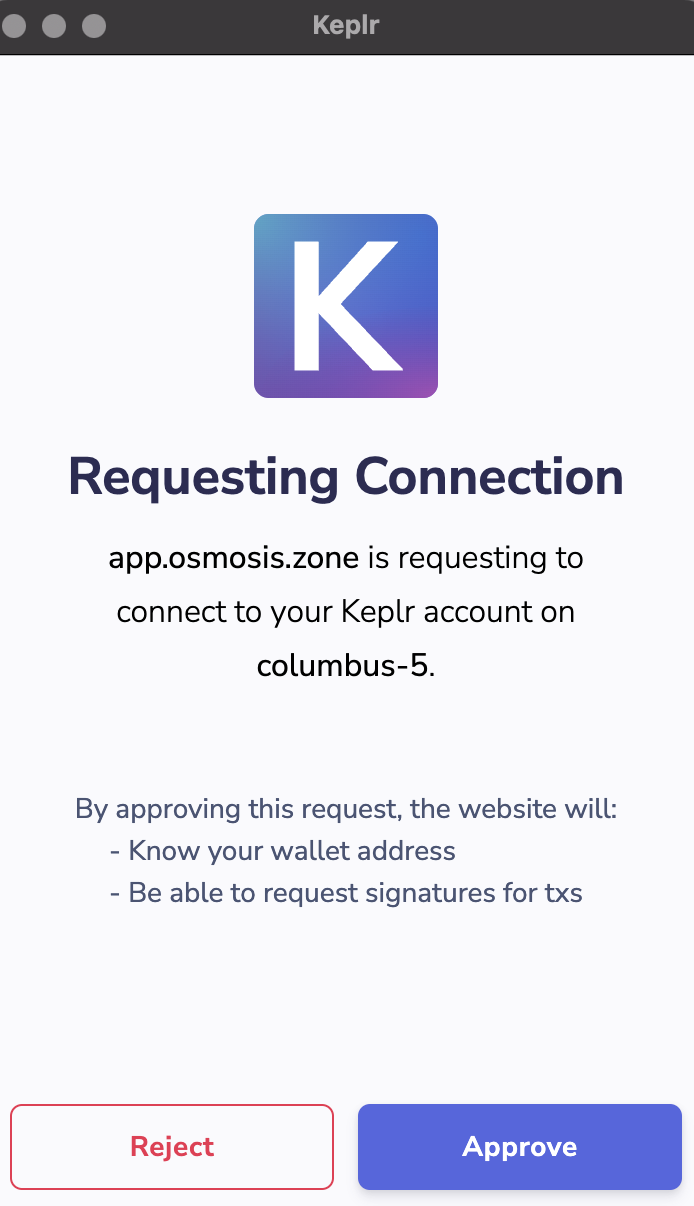 5. If you've approved the requests, you should see Terra added to the dropdown menu. Click on "Terra" to see the Terra-Luna wallet address. This is the address you will use for Luna transfers.
6. Go back to https://app.osmosis.zone/ and you should see the IBC transfer box for Luna transfers. You can easily make transfers here and check your balance back in Keplr wallet.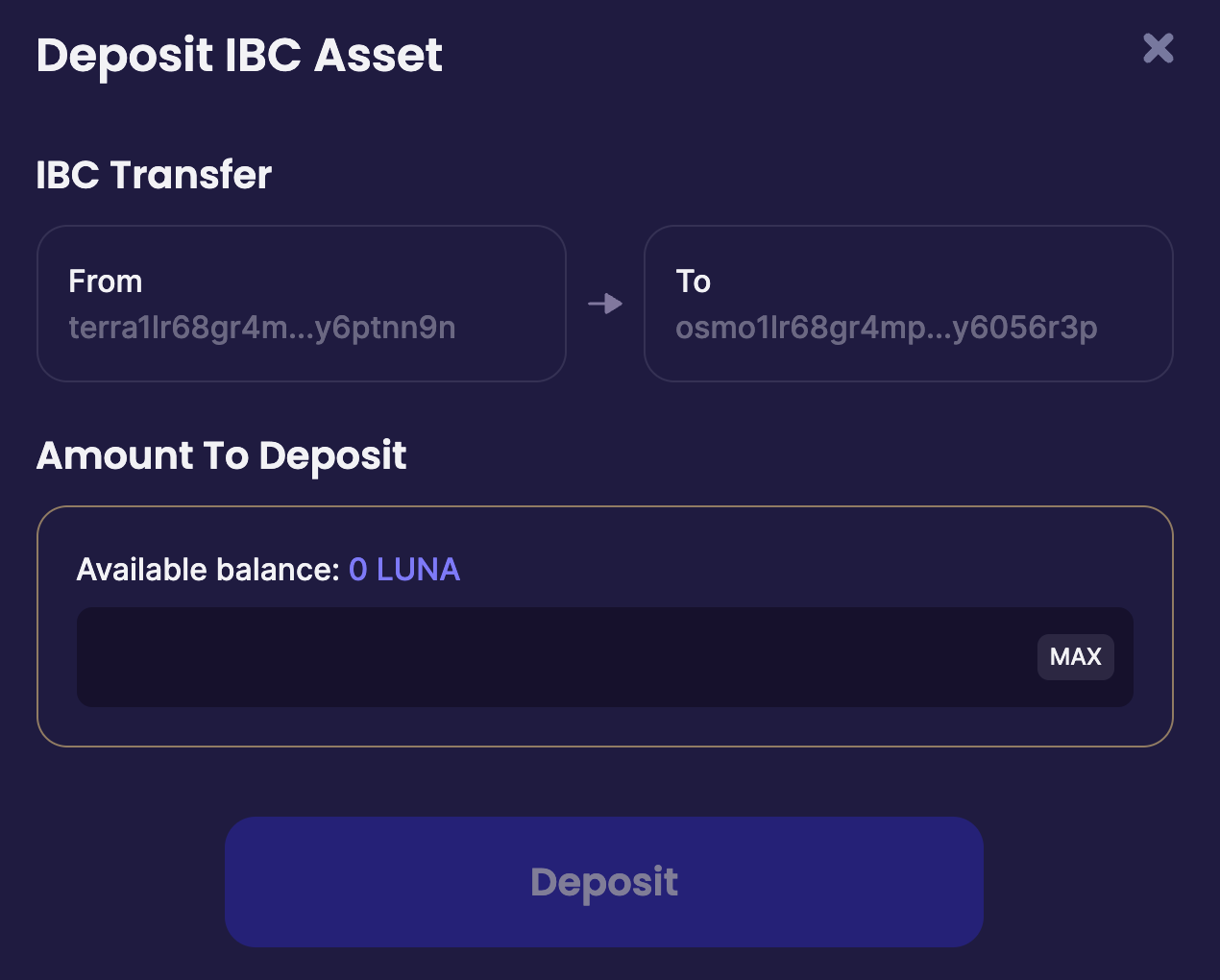 ---
#how to add luna #luna transfers